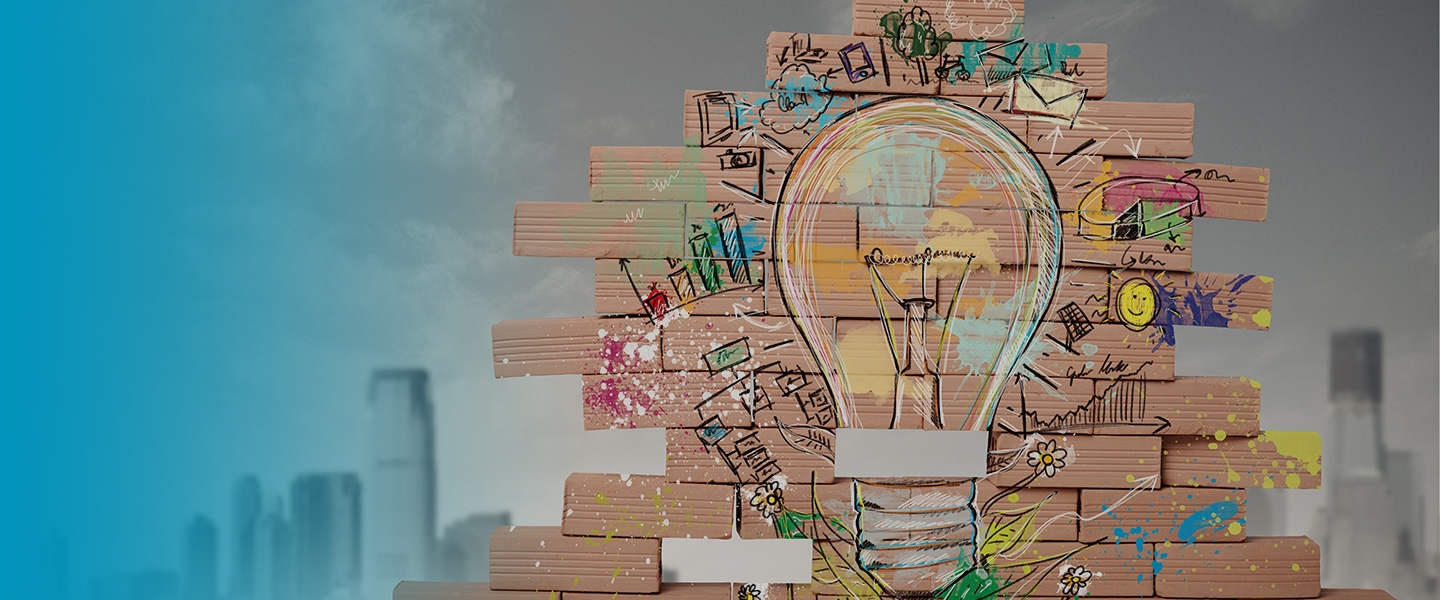 The BYES way
Experience an international company that makes employee development and engagement a core element of its strategy
Custom objects
Content page
Unlocking and nurturing our people's talent
you were to ask us what our most important asset is in terms of driving success and creating value for our clients, we would answer with conviction: our people. All our employees contribute by fully expressing their attributes, skills and personalities, and grasping the opportunity to grow as individuals… and to help the company grow.
That's why we work hard to identify and uncover our talented employees, developing their potential by empowering them and putting their talents to use. We also seek to attract and welcome sources of fresh talent, whose varied backgrounds help enhance our skillsets, culture and working methods.
Below is an overview of the Bouygues Energies & Services, or BYES, experience…
Your aspirations
Want to tackle today's and tomorrow's challenges, to play your part in an ambitious strategic business plan and to fulfil your aspirations through varied experiences? Then join the company to:
Get involved in the development of an innovative company culture
Help develop solutions that support new practices and behaviours (renewable energies, energy efficiency, mobility, digital technology, next-generation industry)
Forge ties with other business lines to learn from each other
Expand your network by working with other experts within the ecosystem (partners, clients, suppliers), from start-ups through to large companies
Broaden your horizons thanks to our growing international drive
Contribute daily to creating a positive working atmosphere
… all the while benefiting from the stability and strength of a major diversified international group.
Image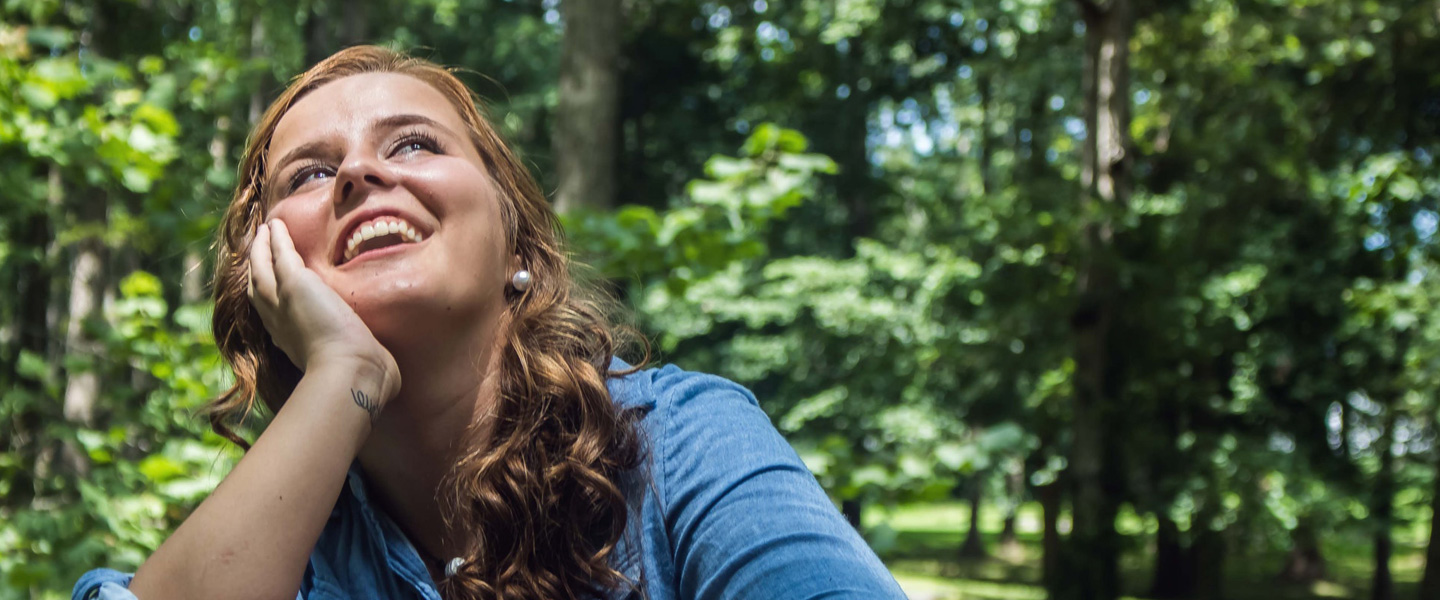 Boxed text
Your personality
Because your personality is as much of interest to us as your expertise, we do everything we can to allow you to be yourself, feel comfortable, foster relationships with others, grow and help the company succeed.
Content page
Help change the company by joining our Makers community
At Bouygues Energies & Services, when we refer to "talent" we mean employees who, in addition to their operational role, also contribute towards improving company performance by working in a team on a cross-cutting project, regardless of their status in the organisation or seniority. Find out about our Makers programme which encourages collective initiative within the company.
Image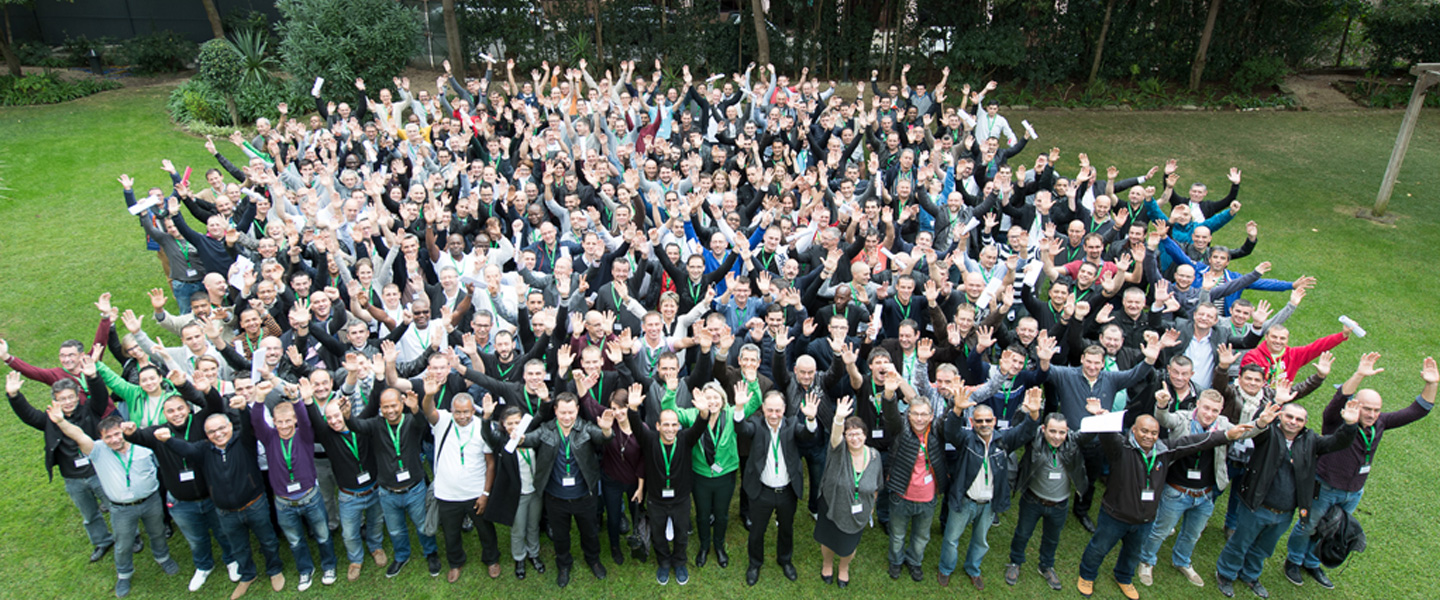 Boxed text
We're all engaged in the process!
All our operational communities are fully engaged in the strategic business plan.
One such community is the Energy and Services Guild, in place since 1990, which brings together 250 employees who are recognised for their professional and personal qualities. They play a key role on worksites, particularly in terms of safety, communication and customer relationships, and promote the value of knowledge transfer and operational excellence.