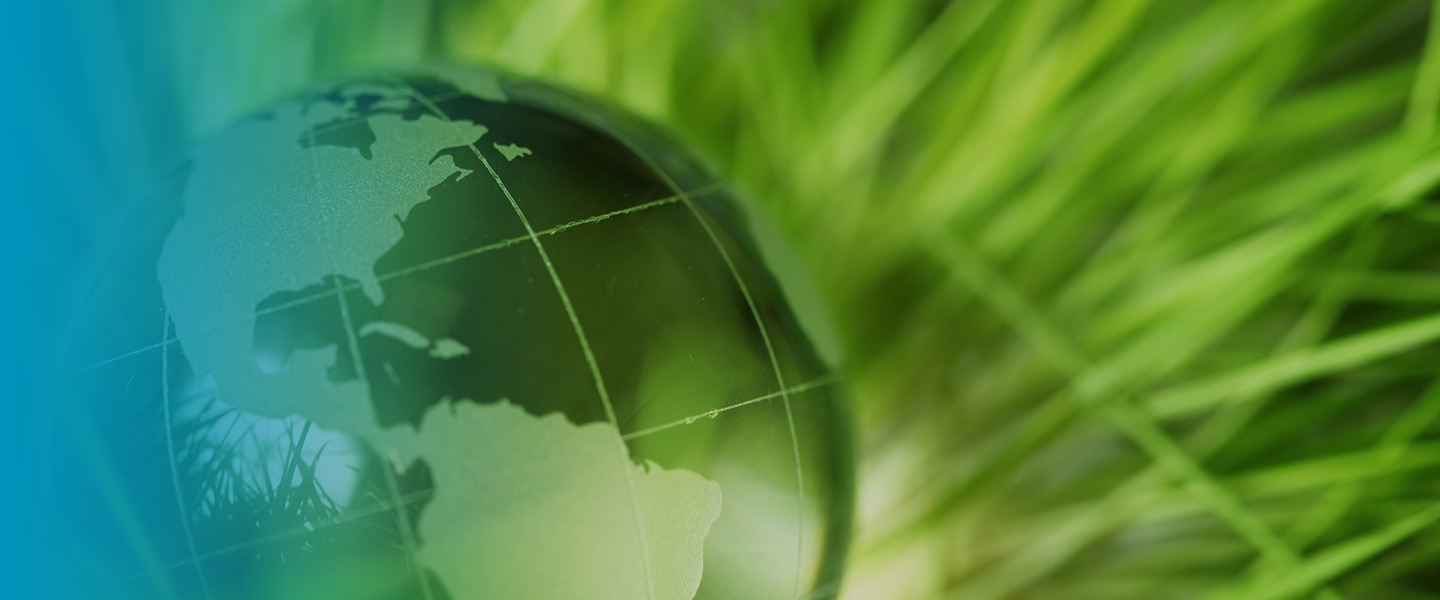 Sustainability
Our policy, rooted in our expertise in sustainable living and working environments, promotes a responsible socio-economic and environmental vision.
Custom objects
Content page
Bouygues Energies & Services helps you build a sustainable living environment, delivering environmentally responsible projects and ensuring comfort and well-being for your users.
Relying on our technical expertise and range of services, we take a proactive approach to integrating energy performance into the entire life cycle of our assets; infrastructure, building or industry. The complementarities between Bouygues Construction's businesses and our own, plus our experience as an integrator and operator mean that we can provide long-term support for our partners throughout the value chain – design, construction, operation and maintenance – for both new build and renovation projects. We are energy management system ISO 50 001-certified for Facility Management.
Helping our clients strive for excellence
Bouygues Energies & Services helps you achieve environmental certification (BREEAM®, LEED®, HQE®, HQE® "Exploitation", ISO 50001, etc.). 
Sustainable solutions
Building on its participation in the Grenelle Environment Forum working groups, Bouygues Energies & Services has been involved for a number of years in rationalising and reducing energy consumption in network infrastructure and buildings. Measures include:
Investing heavily
in innovation programmes, tools and procedures, such as Hypervision®, a technological platform for collecting, statistically analysing, monitoring, simulating and predicting a site's energy use; and EcoFlex'IT, a cost-efficient, ecological and flexible architecture concept for voice and data communications infrastructure in buildings;
Leveraging the expertise
we have acquired in each of our business activities; ensuring company-wide cooperation; running training sessions led by experts;
Systematically identifying environmentally responsible alternatives
in our recommendations;
Forging industrial partnerships
with the Bouygues group and other players in the sector so as to deliver comprehensive solutions: energy performance contract with the City of Paris, Issygrid smart grid in Issy-les-Moulineaux, operation of first positive energy office building (Green Office);
Organising programmes to raise awareness among users (employees, communities)
of eco-friendly behaviours. We take account not just of buildings and communities but also of comfort (whether for building occupants or the wider public), the life of the building or city and related usage patterns, plus all the external factors. We are involved in trial programmes such as IssyGrid® and COOPERATE in partnership with other players, testing the energy models of the future in situ.
Our sites
In addition to our clients' projects, we continually endeavour to improve the way we do things.
Following its refurbishment in 2013, the head office of Bouygues Construction, Challenger, became a positive-energy building. It is the first building in the world to have achieved triple LEED®, BREEAM® and HQE® certification at the highest level.
The Bouygues Energies & Services head office, Australia, is one of the first low energy buildings to have been built in France. It has also obtained "HQE Exploitation" certification for high environmental quality in operation, thanks in particular to its sophisticated energy performance monitoring system.
Image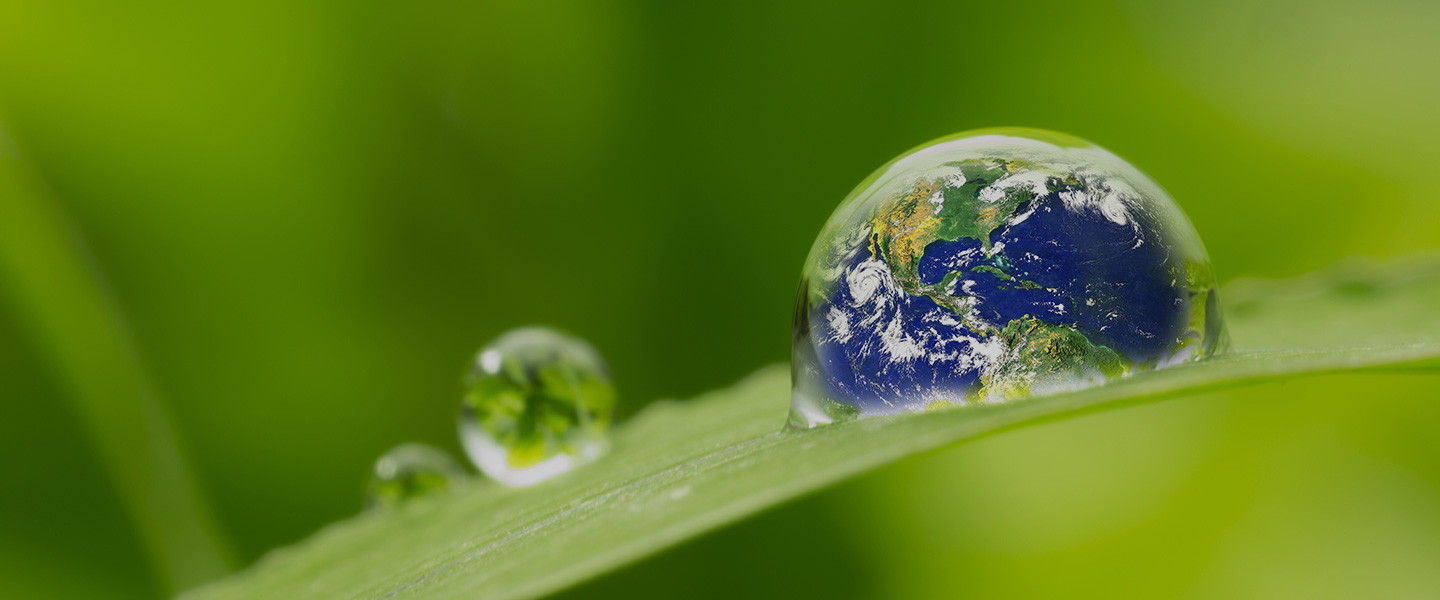 Boxed text
Environment policy
ISO 14001-certified
In 2016, 95% of Bouygues Energies & Services business activities were ISO 14001-certified in France and internationally (excluding Canada). Find out more about our Environment policy.
Content page
Our corporate social responsibility policy
Any sustainable approach to a company's business is based on a responsible culture being implemented day in, day out. Bouygues Energies & Services pursues an active anti-discrimination policy, striving to bring out and develop all the talent in its workforce, reflecting civil society. This sustainable vision of our corporate social responsibility is built on two key foundations: diversity and inclusion. Find out more about our policies.