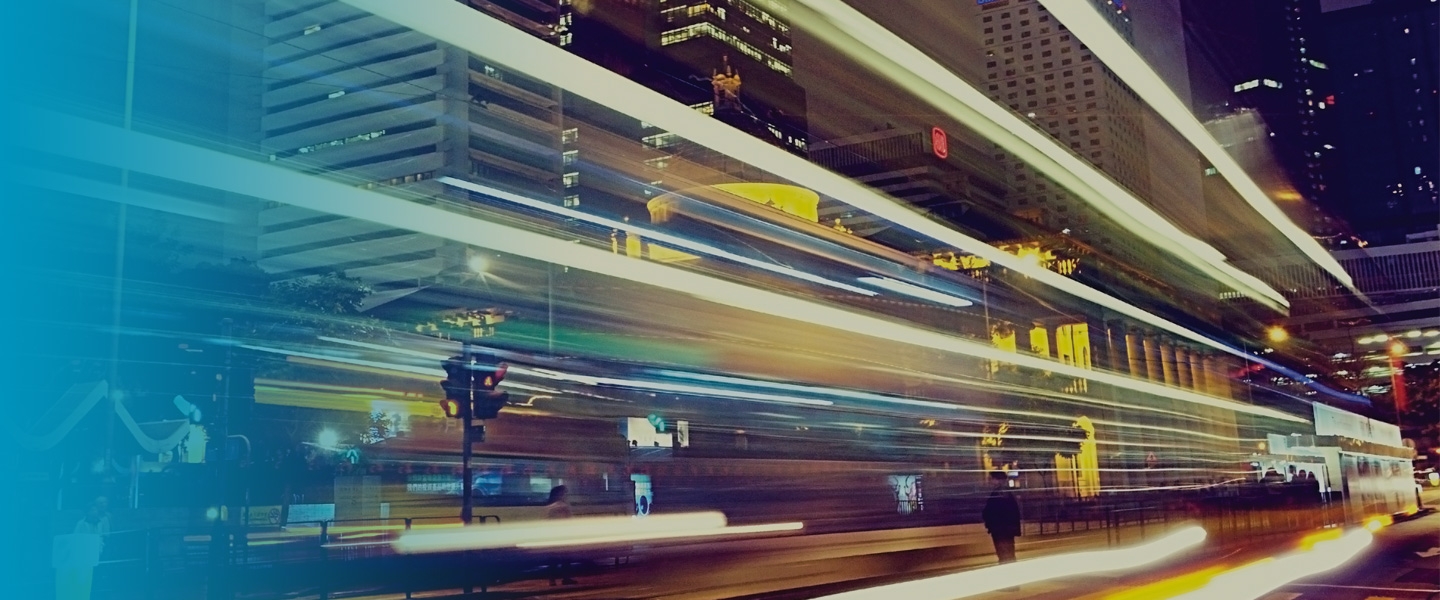 Our group
A global leader in energy, digital and industrial transformation
Custom objects
Content page
We are living in an increasingly interconnected world, and the way in which we use energy is changing. We put the expertise of our 12,500 employees and the combined strength of a major group to work for you, providing long-term support.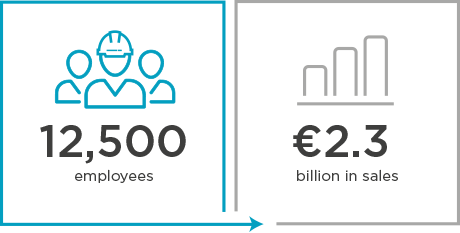 A number of technological, human and environmental challenges must be overcome today in order to support the development of new models:
We work with our clients as part of long-term partnerships to identify the best solutions for meeting their needs effectively. In Europe, Canada, Africa and Asia, our people are committed day in, day out to designing, building, maintaining and operating infrastructure, buildings and industrial facilities.

Images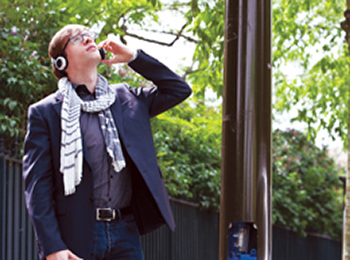 INFRASTRUCTURES
We help our clients to produce green energy, and we design the digital, energy and transmission infrastructure needed to enhance their performance.
We devise and implement innovative urban planning services, working alongside local authorities to promote energy change and to deliver new services to residents and businesses.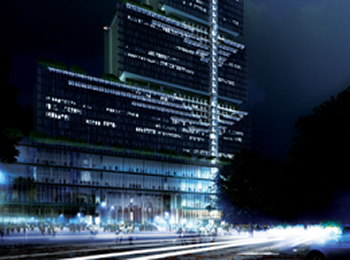 COMMERCIAL
We assist businesses and institutions in adding value to their property assets and in improving their working environments.
We identify the best possible solutions, from design through to operation, to make buildings smart, safe and energy efficient.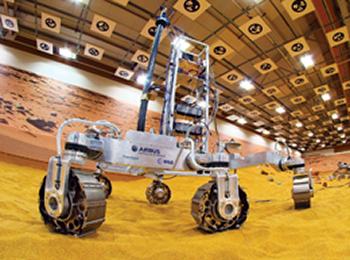 INDUSTRY
We develop optimised solutions and services to enhance our industrial clients' production plant.
From early stage concept engineering studies to maintenance, we help them to improve reliability and productivity through tailored methodologies and multidisciplinary technical expertise.
Content page