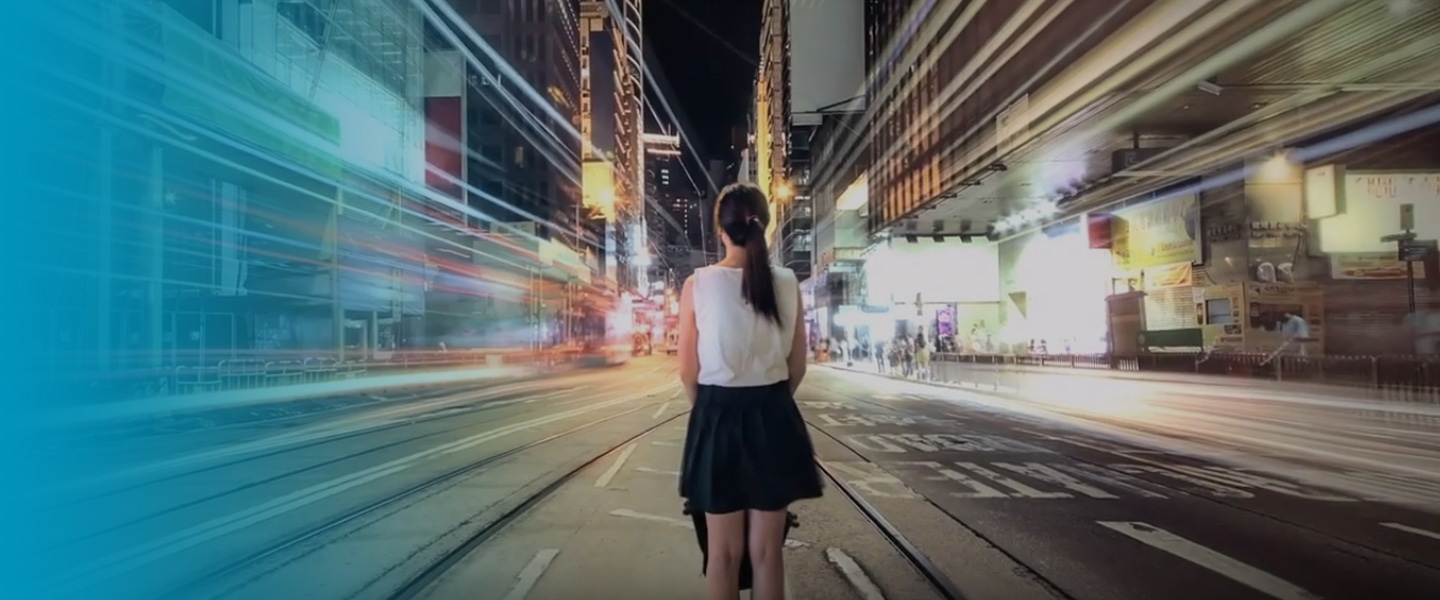 Vision and strategy
In a complex world, we commit to make your life easier
Custom objects
Content page
Shared innovation
As a global leader in the energy, digital and industrial transition, we deliver tailor-made solutions and services for your infrastructure, buildings and processes.
Using our creativity and innovation, we create bespoke solutions to build a strong partnership with you.  We are a local partner wherever you are in the world. We go out of our way to ensure that our personal commitment and skills provide you with a unique experience, because who we care most about is you. We are proud to deliver high-quality projects and services that exceed your expectations.
Our vital objectives 
Developed in line with our business plan, our strategy comprises 5 key priorities focusing both on operational and human aspects: 
Taking care of the health and safety of all our employees
To exceed your expectations and deliver high-quality service, our teams must operate with peace of mind, in a safe environment. We are committed to complying with health and safety rules for the benefit of all our employees.
Delivering a unique client experience
Listening and responding to your expectations in a transparent and creative way is key to building a lasting relationship of trust. From the design stage right through to operation, we strive to achieve more than your satisfaction: your motivation to go further with us.
Bringing out and developing talent within the company
To develop solutions that meet your expectations in the long term, we want to dedicate more to you than expertise and technology: we want to put our talent to work for our clients. Find out about the wide range of opportunities to join the company.
Balancing our portfolio of business activities
By developing our market diversity, we provide you with access to a broad spectrum of effective, innovative and multi-disciplinary skills and solutions wherever you operate. 
Achieving a sustained improvement in performance
Supporting you in your growth and adapting to your needs requires innovation and commitment on our part. Our performance level is a guarantee of the competitiveness of our solutions.
How we support your needs
Our wide-ranging expertise enables us to support changes in infrastructure, commercial and industrial sectors by:
Rolling out innovative services for local authorities and their residents: smart city (digital-energy convergence, fast and superfast broadband for everyone, electric mobility)
Designing and maintaining safer, smarter and more energy efficient buildings: smart buildings / smart grids
Assisting manufacturers in digitising their processes to be Industry 4.0-ready: smart industry  
Coupled with the complementary know-how of our Group, our integrated solutions meet your most complex needs, simplifying project implementation.