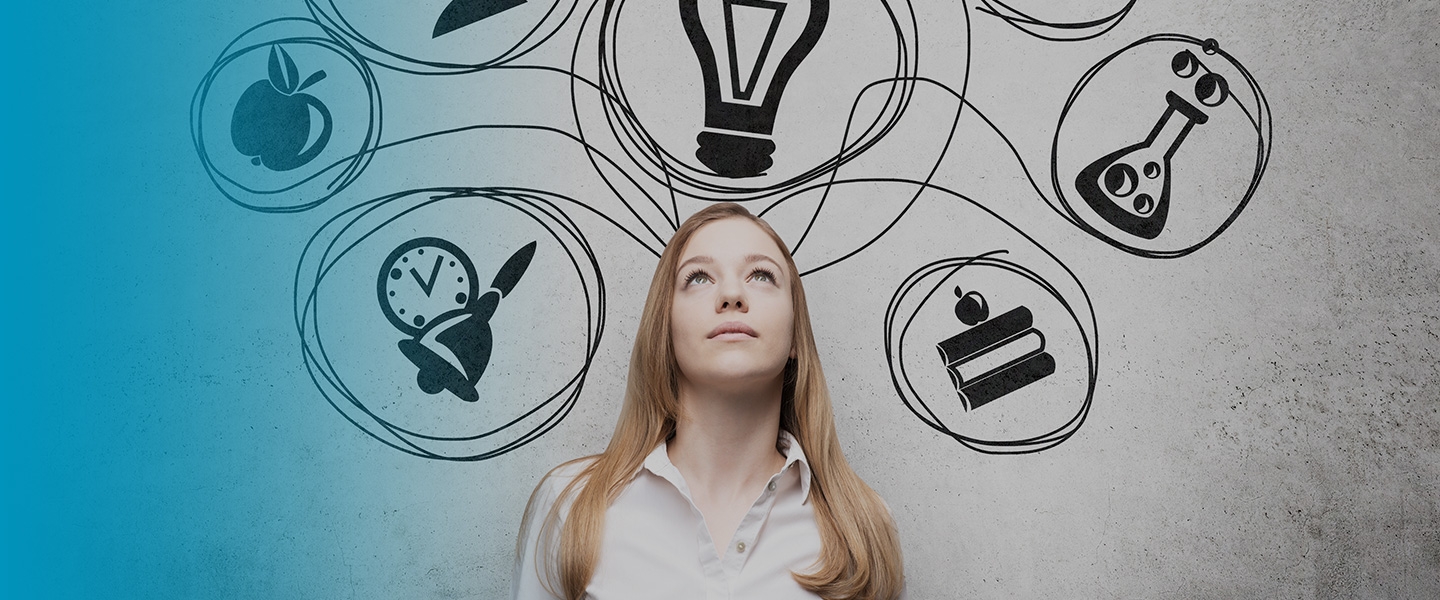 Young graduates
Get involved in our graduate programme!
Custom objects
Content page
Each year, we launch a round of our graduate programme for engineers, which is also open to young graduates completing internships in the Group. Follow our LinkedIn page to be the first to find out when the next round will take place or just to follow the journeys of our participants!
Thanks to the programme, several students will be hired under permanent contracts and will start their career here with an exciting immersion year in a number of entities. The purpose of the programme is to give participants the opportunity to find out about our various business lines and to benefit in record time from multiple experiences within the company, thus helping them to refine their career choices.
Testimonials
Pierre, Farid, Théo and Geoffrey, engineers hired under our Very Good Trip Graduate Programme, have started their tour of France and share their impressions of their first assignment.




"I've now completed my first assignment at the street lighting department in La Roche-sur-Yon. Works, studies, scheduling, management, quality, safety – I've covered many interesting subjects over the past four months, with experiences and encounters along the way! Next stop: Paris! My role there will be to supervise the HVAC engineering works for a plasma thawing facility." - Pierre
"My first assignment was with BYES FM Major Projects, where I helped prepare for the commissioning of the Paris law courts, a national building. I quickly settled into this dynamic team and had to deal with both technical and managerial topics. I'm now starting my second assignment in Poitou-Charentes-Limousin where I'll be working on several production sites. The aim will be to study and gain an understanding of the various markets in network infrastructure. Watch this space…" - Farid
"The four months I spent at the superfast broadband department in the Loire were extremely rewarding! I was able to follow the whole process involved in carrying out a fibre-optic deployment project, working not just on the design phases but also on works execution and team management. This first assignment also gave me the chance to meet people and discover new things! I'm now heading to warmer climes in Fos-sur-Mer for a new adventure. This time I'll be working on a photovoltaic power plant worksite!" - Theo
"My first assignment was in Aix-en-Provence with the subsidiary Axione, which specialises in superfast broadband. Having spent some time in the field finding out about the business, I was given various works supervision tasks. The assignment was as varied as it was interesting, with activities ranging from visiting client sites and carrying out front-end engineering design, to creating Google Earth files to monitor the project. I've now moved onto my second assignment at head office in Saint-Quentin-en-Yvelines, where I'm working in the Transmission & Distribution department. I'll be supporting back office project management for major projects based in Tanzania, Mauritania, and Djibouti, which promises to bring its fair share of experiences…" - Geoffrey
We wish them all the best with their assignments!