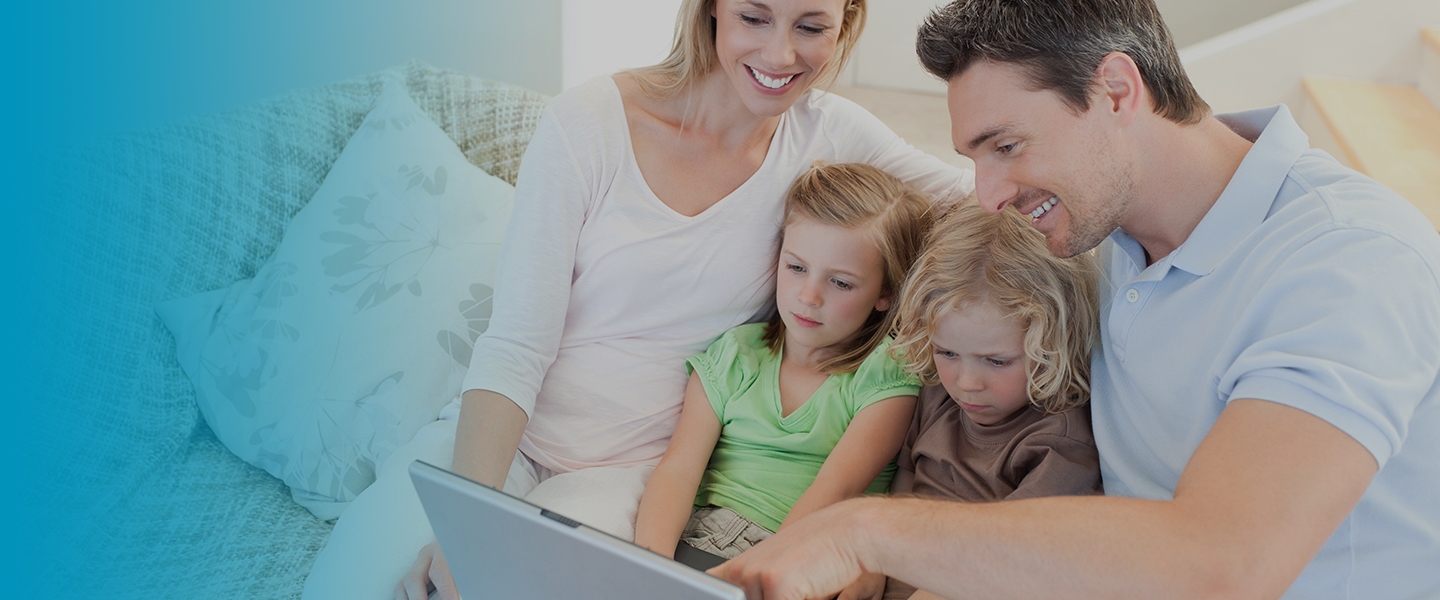 Public Initiative Networks
Serving your needs
Thanks to the French National Broadband Scheme, Public Initiative Networks (PINs) provide homes and businesses in less densely populated areas with access to the best services from Internet Service Providers. As a leading player in the PIN market, Bouygues Energies & Services subsidiary Axione can help you develop your region.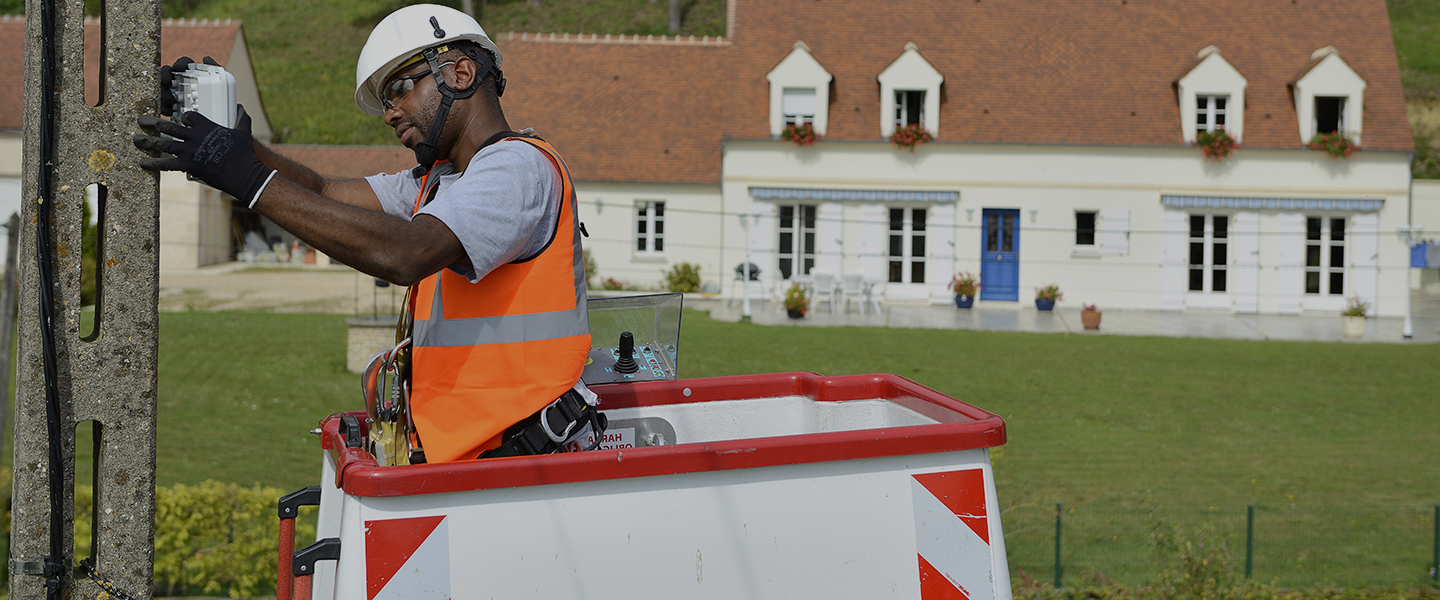 Serving your goals
Enhance your region's attractiveness
Develop jobs by improving competitiveness and the local economy
Stimulate services in the market and new digital experiences
Deliver greater solidarity and cohesion between rural regions and urban areas
Foster the redistribution of business and household purchasing power
Improve quality of life for residents
Bespoke solutions
For some 15 years, Axione has been providing local authorities with its technical and commercial expertise in the design, construction and operation of PINs:
committing to projects over the long term
promoting the opening up of networks to facilitate integration
positioning itself exclusively in the public service concession market
supporting your sales people through its local teams
ensuring operational teams respond quickly
Furthermore, Axione contributes towards job development. It has set up specific fibre-optic training programmes for staff and local partners and has forged partnerships with social inclusion bodies to help people who are struggling to find employment retrain for the digital sector. Axione works with various French employment services and initiatives, including the "Maison de l'Emploi et des Entreprises" (MDEE), "Groupement Employeurs pour l'Insertion et la Qualification" (GEIQ), "Plan Local pour l'insertion et l'Emploi" and "Pôle Emploi".
Experts at your service
Axione's experts use their know-how and a tailored organisational system to meet the requirements of your local authority and users:
A test lab that validates Axione solutions and services
A national monitoring / operation centre that runs 24/7
Information systems and standardised processes
Multi-technology expertise: WDM, MPLS, IP, Ethernet, 3G/4G, TETRA, IoT, etc.
An ecosystem of partners capable of addressing all use cases
Rely on Axione's solutions to securely test, adapt and operate your region's digital assets.
Our commitments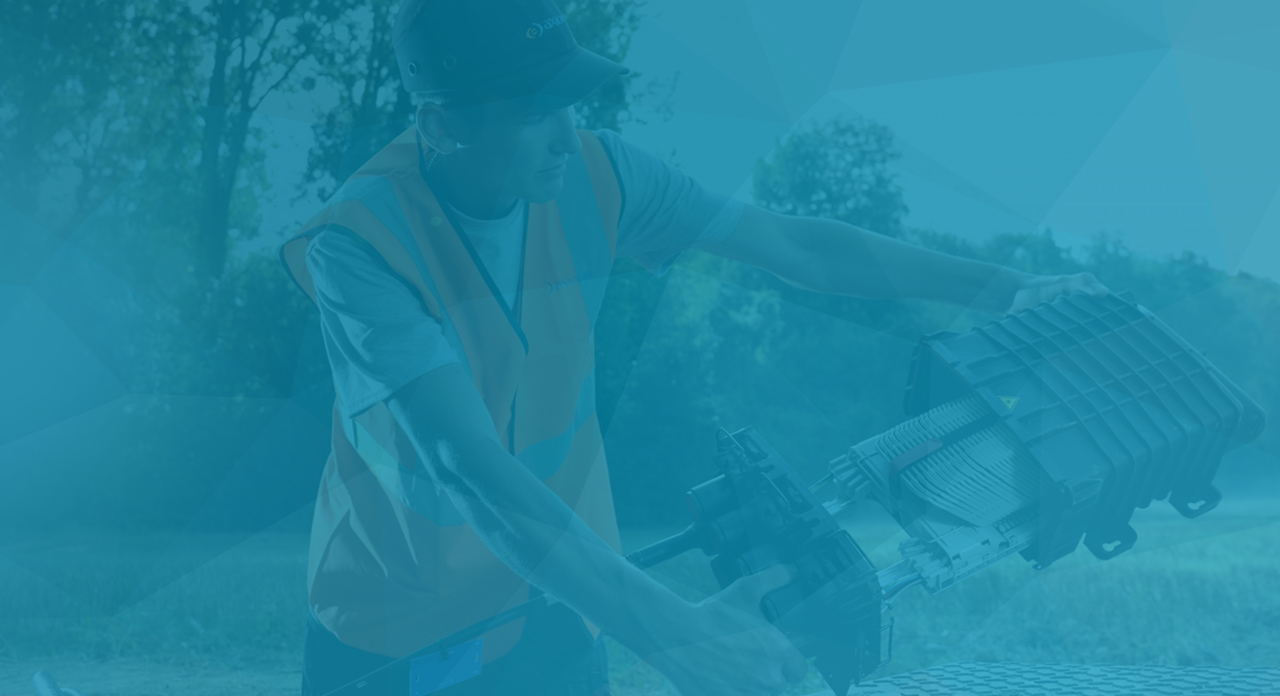 Secure encryption-based communications; staff, worksite, system and location security; building and area access control.
Digital infrastructure that can be tailored to your needs and developments: coverage extension, incorporation of new services, terminal and accessory replacement.
End-to-end project support and contractually guaranteed high availability for your network.
Architecture that fits your current and future digital behaviours; proven and reliable systems; existing equipment and emerging technologies taken into consideration.
Discover also
IT & DIGITAL
Connectivity, digitalisation and telecommunication in buildings
Let's apply innovative, customised solutions to provide occupants with a connected and collaborative, modular and secure working environment.
Latest news
Find all the topics that make Bouygues Energies & Services news: projects, innovations, public and client events, partnerships, press releases ...
One of the largest photovoltaic power plants in France is being built by our teams.

Sustainability is a unifying theme and major partnerships are being established.

Our UK team has been selected by VIRTUSfor the turnkey delivery of its LONDON7

A day of interactive discussion about diversity and inclusion strategy.

Round table to discuss about national and European support for the hydrogen industry.

Project Manager Aaron Yule will lead the team in charge of transforming Ashford's lighting.

Official opening ceremony of the new North Mole thermal power plant

After 1 year of work, the connected control centre of the OnDijon project was unveiled

Because preserving health and safety is and will remain the top priority.

The Top Employers Institute acknowledges the quality of the company's working conditions and its HR policies.

Come and meet us to develop innovative energy solutions together

How is the OnDijon scheme progressing after one year ?

The results of more than 3 years of work presented at the European Utility Week

The international event on urban development.

A successful handover had been completed for Phase 1 of VIRTUS Data Centres' LONDON5 facility.



With Sun'R we have combined our skills to support Lamagistère in its energy transition.

Axione becomes the 86th member of the altnet cooperative.

Our goal : being innovative together.

We will demonstrate that it is possible to put technology at the service of well-being!

SIRO announces investment with joint venture to connect 10 towns to Its gigabit network

Smart management of public amenities will enable local authorities to improve their performance.


Mozambique faces electricity supply challenges due to limited infrastructure required to generate and evacuate power.

Signing of a new contract with Equis, the first regional developer of renewable energies

Award for centralised technical management system of Marseille's L2 bypass

The safety commission met on site and officially recommended that the building could open to the public

Delivery of 4 solar farms 100km to the north of Bangkok

New latest-generation production site for a world leader in carbon fibre manufacturing

An exemplary project combining technical challenges, energy development and local involvement